Pennsylvania Association for Career and Technical Education
What is ACTE ?
ACTE is the largest national education association serving thousands of professionals dedicated to the advancement of education that prepares youth and adults for successful careers. ACTE can help you grow as a CTE professional in Pennsylvania via National ACTE  your professional development and advocacy association for CTE. Our members represent all facets of career and technical education (CTE) and include: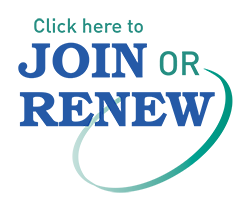 Secondary and middle school CTE teachers and administrators
Postsecondary CTE instructors, faculty, administrators and deans
Guidance counselors
Students studying to become CTE educators
Federal and state government education professionals
Nonprofit organizations active in the advancement of CTE
Corporations working with CTE programs and educators on workplace skills
PA-ACTE Conference
April 22-24, 2020
State College, PA
Brought to you by the Pennsylvania and national Association for Career and Technical Education®, this professional development conference brings together career and technical educators, administrators, and career and guidance counselors from across the state of Pennsylvania. Featuring keynote presentations, engaging professional development sessions, exhibits and numerous networking opportunities, PA-ACTE 2020 offers programming for secondary and postsecondary professionals representing all facets of CTE.
Hotel

Toftrees Golf Resort
Address: 1 Country Club Ln, State College, PA 16803
Phone: (814) 234-8000
Rate: $109
To make your reservations please call 1-800-252-3551 and mention PA ACTE Conference to receive the discounted rate.
Hotel reservation deadline: March 31, 2020
---
Call for Proposals
Interested in submitting a proposal the 2020 CTE Professional Development Conference? This conference is specifically focused on the professional development for CTE practitioners in Pennsylvania. The conference will be held April 22-24 in State College, PA at the Toftree Golf Resort. Accepted speakers will receive a discounted registration to attend the full conference.
The deadline to submit a proposal is 5 p.m. EDT, January 10, 2020.
---
Registration
Member: $250
Non-member: $370
Registration will open soon.
Membership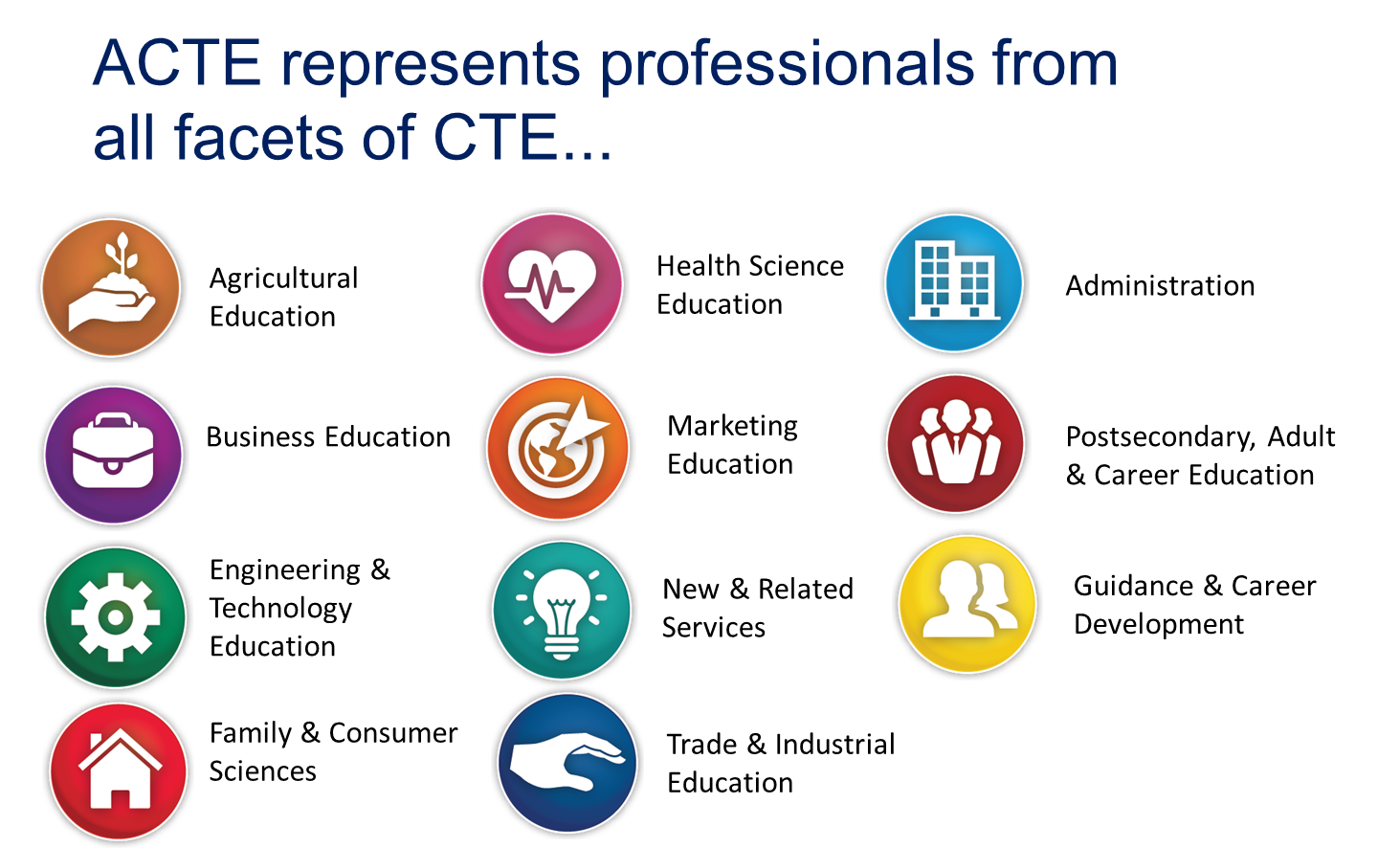 Learn more about the comprehensive benefits of membership!
Membership has its rewards:
| | |
| --- | --- |
| Professional Development | Get access to high quality professional development to enrich your curriculum and advance your career. Join 3,500+ CTE professionals for ACTE's CareerTech VISION. |
| Advocacy | Influence CTE-related legislation and funding, drive economic development, and voice your policy priorities at local, state and national levels. |
| Networking | Whether it's online or in person, cultivate a knowledgeable network for sharing and exchanging ideas. |
| News and Updates | Receive a subscription to Techniques magazine and ACTE News, Legislative Alerts, Career Tech Update, STEM SmartBrief and more. |
| Professional Recognition | Achieve national recognition through state, regional, and national ACTE awards programs honoring the most distinguished CTE educators and programs. |
| Peace of Mind | Group life and AD&D insurance and professional liability coverage. |
| Discounts | Member-exclusive discounts for ACTE events and countless CTE products. |
| Career Readiness | Check out ACTE's online Job Bank to help you find new and exciting work. |
Individual membership is $115* and includes access to both Pennsylvania and ACTE national benefits.
*Division dues may vary.
Visit ACTE or call 1-800-826-9972 to join!
PA Leaders
Christopher E. Moritzen
President
Western Montgomery CTC
77 Graterford Road
Limerick, PA-17601
610-489-7272
cmoritzen@westerncenter.org
Donald Bray
President-Elect
Western Montgomery CTC
77 Graterford Road
Limerick, PA-17601
610-489-7272
dbray@westerncenter.org
Laura DelVecchio
Immediate Past-President
Beaver Co. CTC
145 Poplar Avenue
Monaca, PA 15061
724-728-2299
ldelvecchio@bcctc.org
Scott Rogers
Secretary/Support Fund
York County School of Technology
2179 S. Queen St.
York, PA 17402
717-741-0820
srogers@ytech.edu
David Curry
Support Fund
Milton Hershey School
1201 Homestead Ln
Hershey, PA 17033
717-520-2805
curryd@mhs-pa.org
Robert Kindon
Treasurer
Technical College High School- Brandywine
443 Boot Rd.
Downingtown, PA 19460
(484) 593-5100 Ext. 8123