Minnesota Association for Career and Technical Education
The Minnesota Association for Career and Technical Education (MnACTE) is a representative, statewide, professional, umbrella organization of and for individuals who teach, administer, coordinate and offer support services to students in secondary and post secondary career and technical education. MnACTE has expanded its mission to include business and community organizations that partner with Minnesota secondary and post secondary schools to enhance the career and technical offerings for students.
The following mission serves as MnACTE's base for growth and development.
MnACTE is a unified voice representing Minnesota Career and Technical Education Educators to provide high quality CTE programs. Working to increase the awareness of the value of CTE to ensure every student has career success
As a member, you will:
Participate in a support system for secondary and post secondary career and technical education.
Receive reduced fees at MnACTE sponsored professional development activities.
Receive MnACTE Viewpoints-A career and technical education newsletter.
Have leadership skill development opportunities.
Have grass roots input in legislative platforms.
Have access to the legislative hotline via e-mail.
Benefit from MnACTE's affiliation with other state and national organizations.
Expand your professional network.
Earn clock hours for approved staff development activities.
What is ACTE?
What is ACTE?
ACTE is the largest national education association serving thousands of professionals dedicated to the advancement of education that prepares youth and adults for successful careers. ACTE can help you grow as a CTE professional in Minnesota via National ACTE your professional development and advocacy association for CTE. Our members represent all facets of career and technical education (CTE) and include: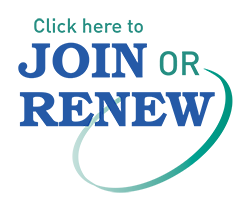 Secondary and middle school CTE teachers and administrators
Postsecondary CTE instructors, faculty, administrators and deans
Guidance counselors
Students studying to become CTE educators
Federal and state government education professionals
Nonprofit organizations active in the advancement of CTE
Corporations working with CTE programs and educators on workplace skills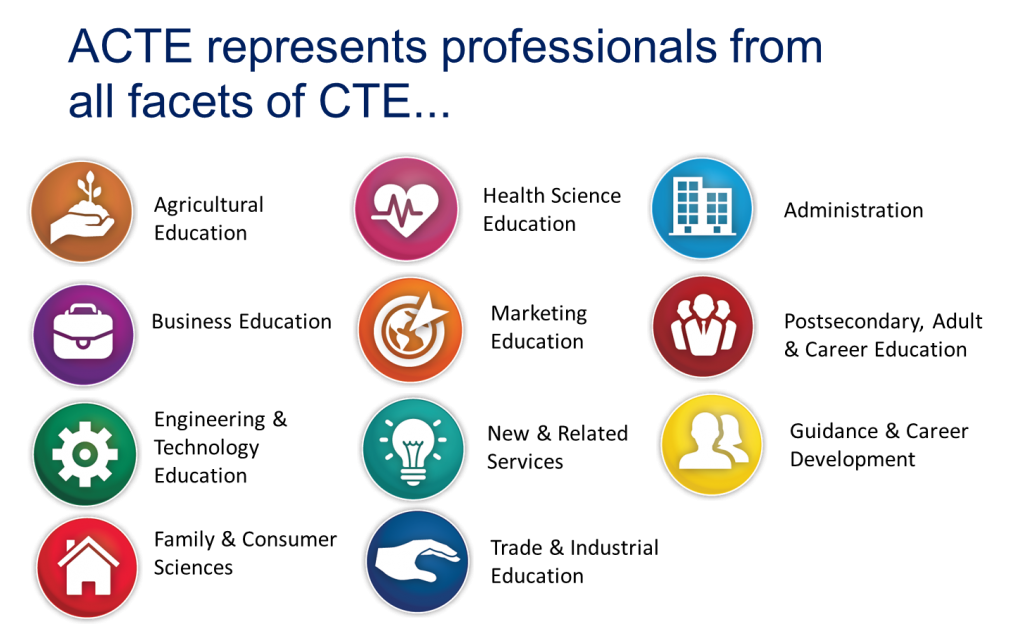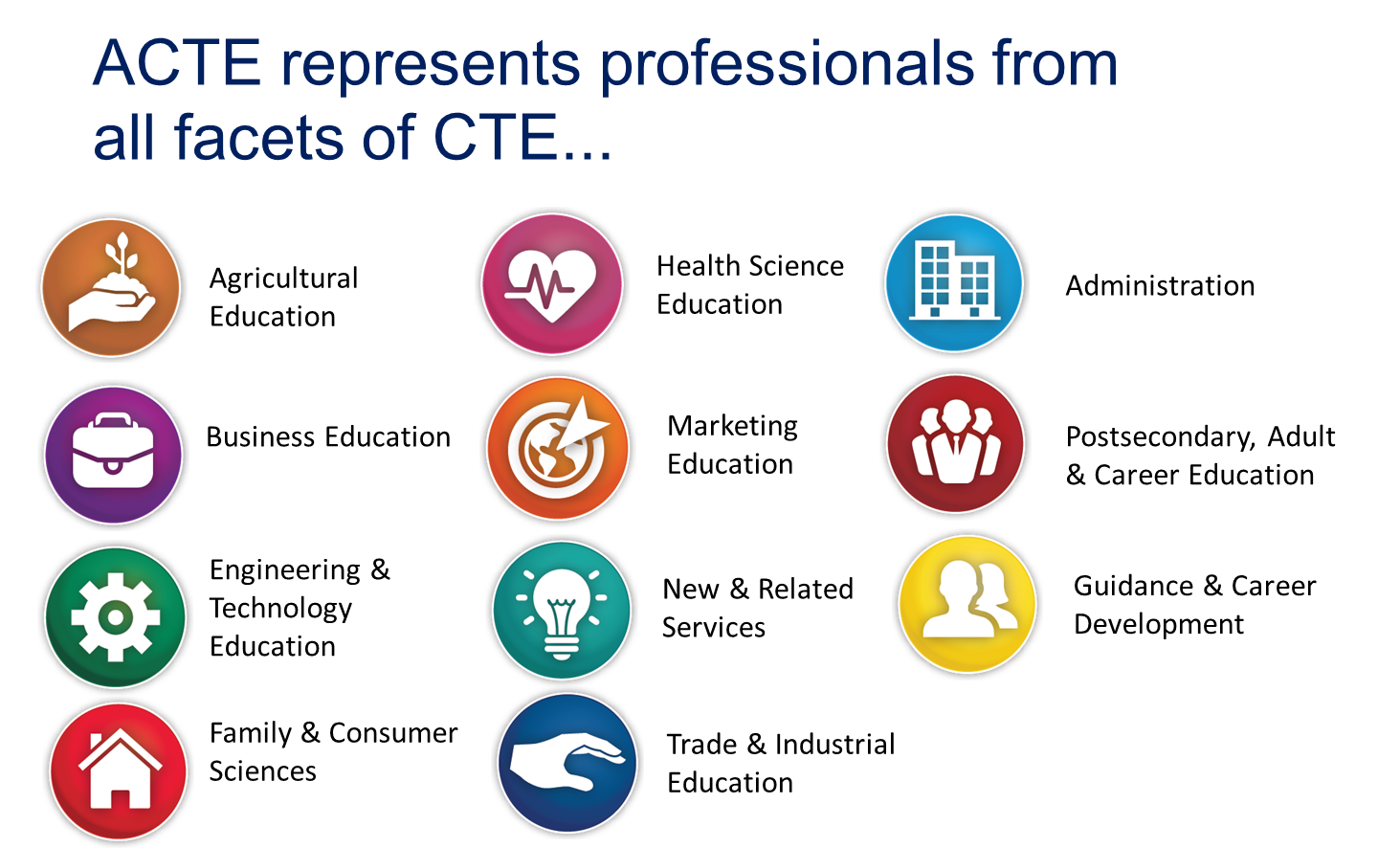 Learn more about the comprehensive benefits of membership!
Membership Benefits
Membership has its rewards:
| | |
| --- | --- |
| Professional Development | Get access to high quality professional development to enrich your curriculum and advance your career. Join 3,500+ CTE professionals for ACTE's CareerTech VISION. |
| Advocacy | Influence CTE-related legislation and funding, drive economic development, and voice your policy priorities at local, state and national levels. |
| Networking | Whether it's online or in person, cultivate a knowledgeable network for sharing and exchanging ideas. |
| News and Updates | Receive a subscription to Techniques magazine and ACTE News, Legislative Alerts, Career Tech Update, STEM SmartBrief and more. |
| Professional Recognition | Achieve national recognition through state, regional, and national ACTE awards programs honoring the most distinguished CTE educators and programs. |
| Peace of Mind | Group life and AD&D insurance and professional liability coverage. |
| Discounts | Member-exclusive discounts for ACTE events and countless CTE products. |
| Career Readiness | Check out ACTE's online Job Bank to help you find new and exciting work. |
Individual membership is $80 and includes access to ACTE national benefits.
Visit ACTE or call 1-800-826-9972 to join!